by Gae Savannah
I'm dreaming of Miami. Art is a living presence, an intelligence outside of that which we already possess. Among the blows of this pandemic year, the loss of experiencing art in real space is a deep darkness. In the ecstatic buzz of a live fair, one answers the call of one booth, one artist, one artwork at a time. Dumbstruck, you feel the materiality open up in heart and mind, change, and grow. When asked about her looking process, Roberta Smith said, "I start with the degree to which an artwork holds my attention on an almost physiological level… [then proceed with] more of an emotional tone than anything else." As iconic NYC dealer Hudson put it: "I drop my agenda and listen. The body knows things way before the brain does. Art is primarily about the development of consciousness. The object is just a catalyst." The absence of the Art Fair's physical/social/sensory/perceptual field dims the light of our shared vital force. I just booked a ticket to Mexico City for ZonaMaco, being held in late April this year. Pray…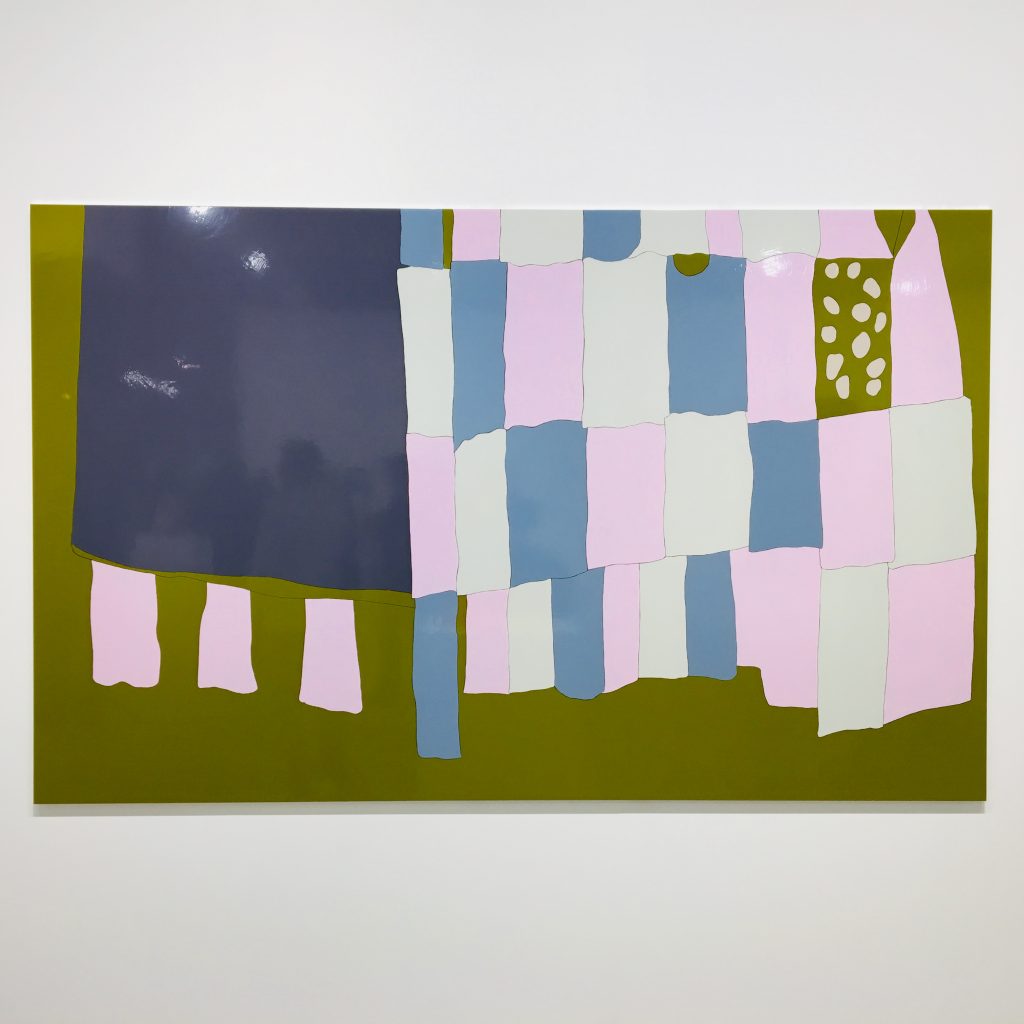 Gary Hume Mathew Marks Gallery Art Basel Winsome tiles of a village school. Hallucination of things intact.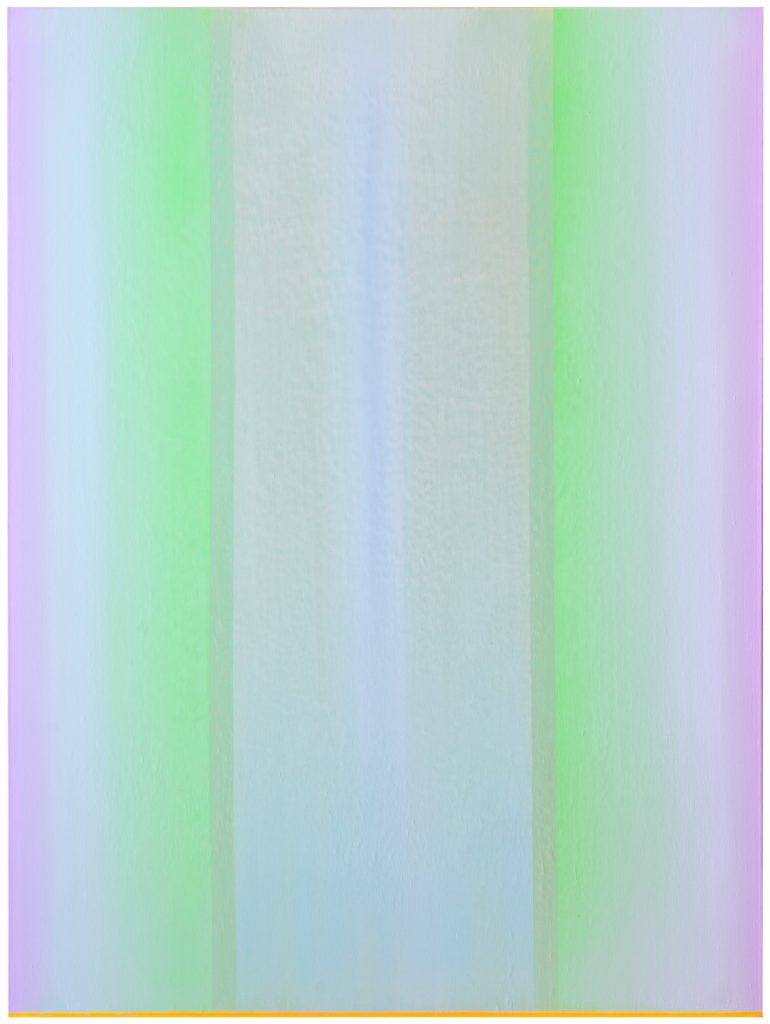 Sergio Lucena Eduardo Fernandes Gallery UNTITLED Haunting ether of presentness; thought dissolved in forever.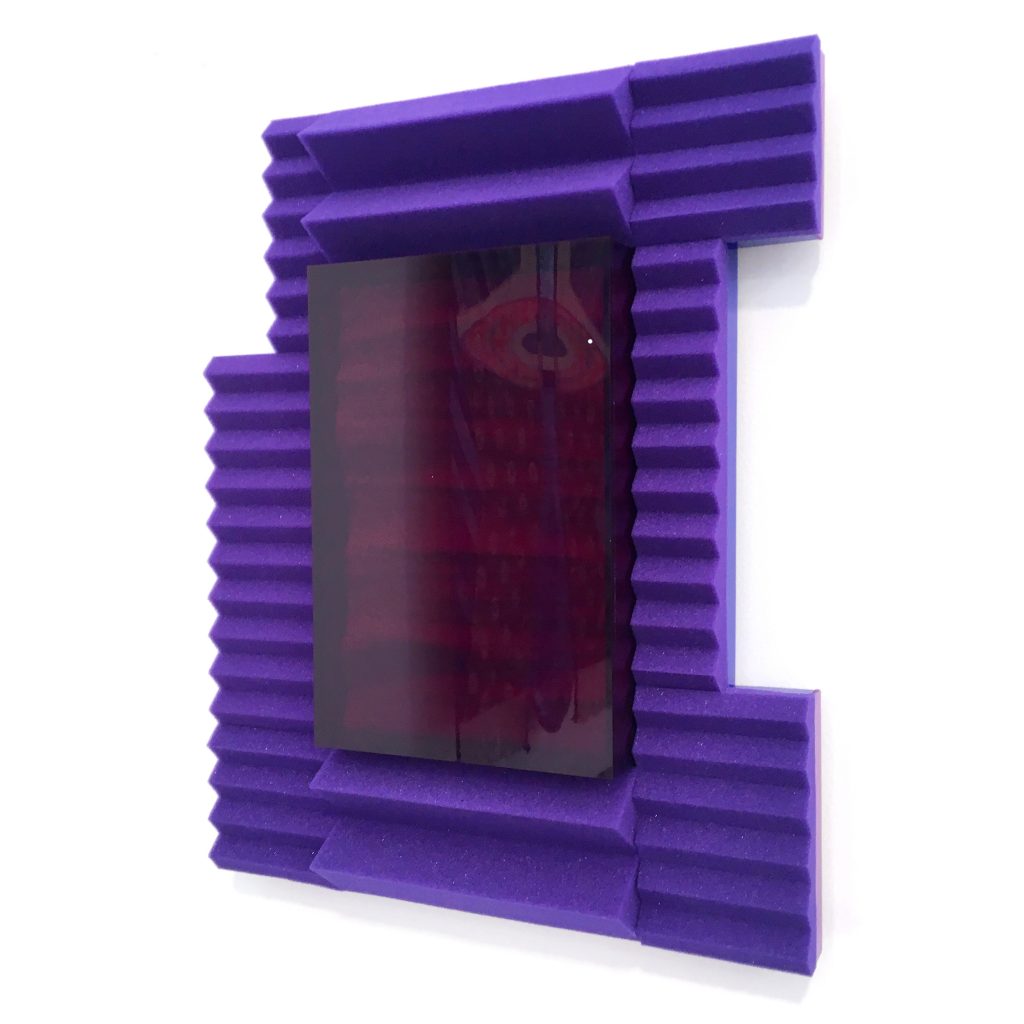 Zachary Buchner Andrew Rafacz UNTITLED Visceral charge. In glossy acrylic and foam, the eternity of one's favorite song.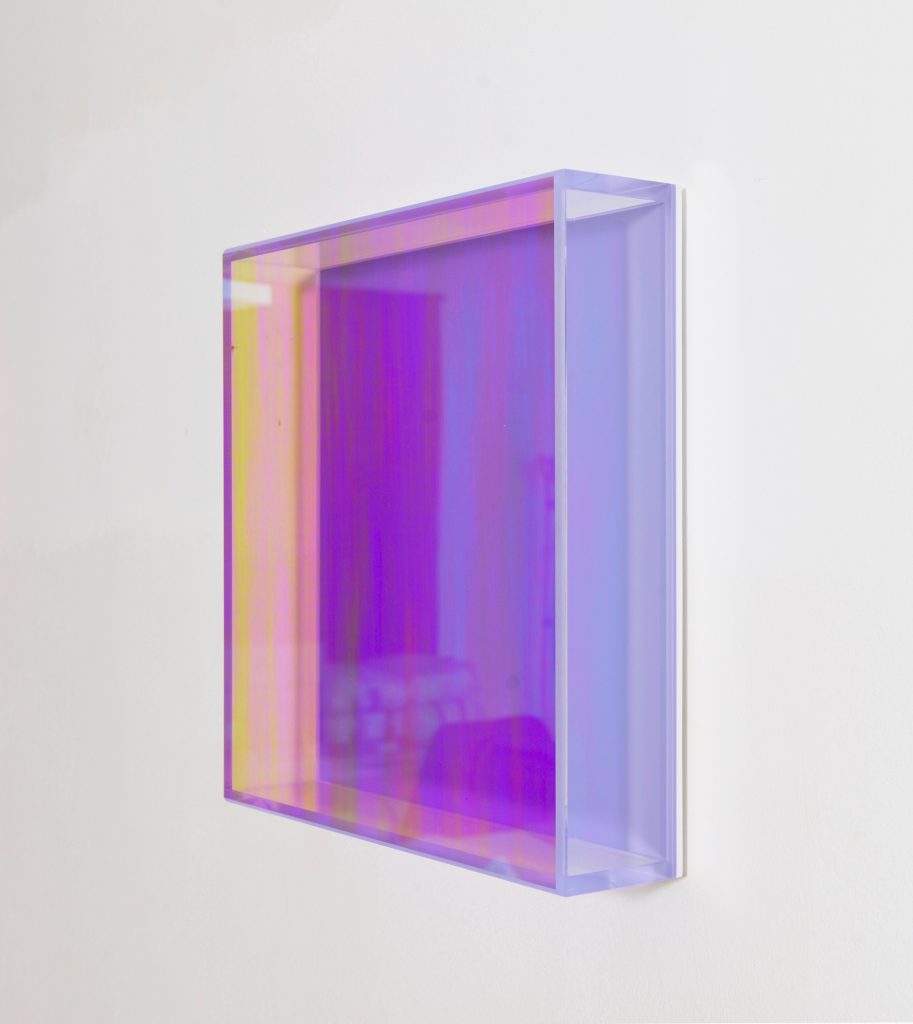 Regine Schumann Axel Pairon Gallery Art Miami Consummately compact, heart-stirring glaze beguiles.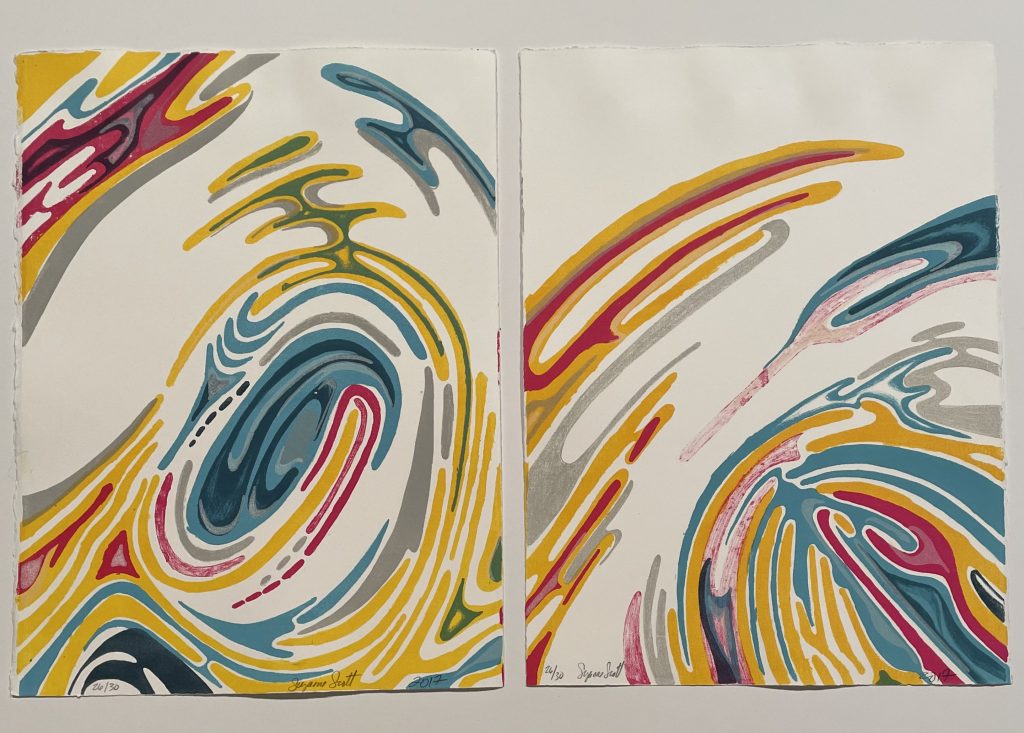 Suzanne Scott Meeting House + Shim Art Network Aqua Auratic character, read in arcs and swirls.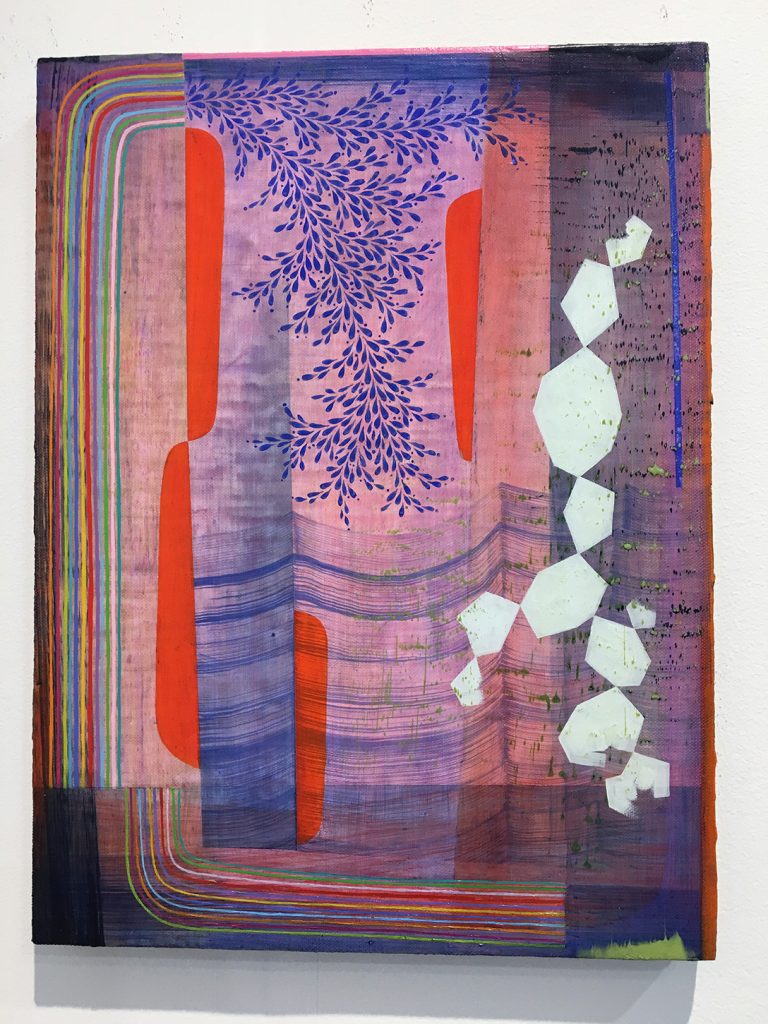 Gabe Brown Adah Rose Gallery Pulse 'My Own Private Idaho' rich emptiness. In a disjunctive emotion-scape, arcane haze lingers.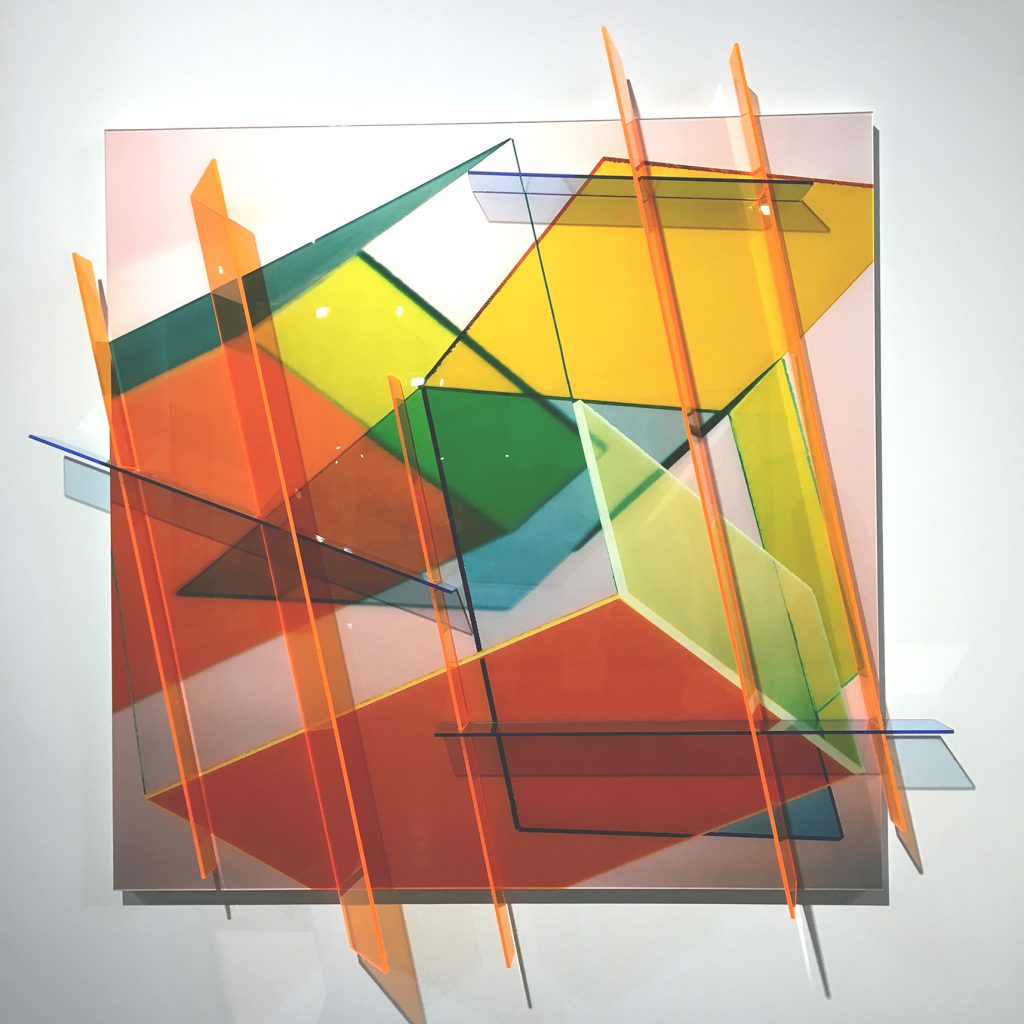 Barbara Kasten Bortolami Art Basel Geometry breaking loose; pellucid planes slash and soar.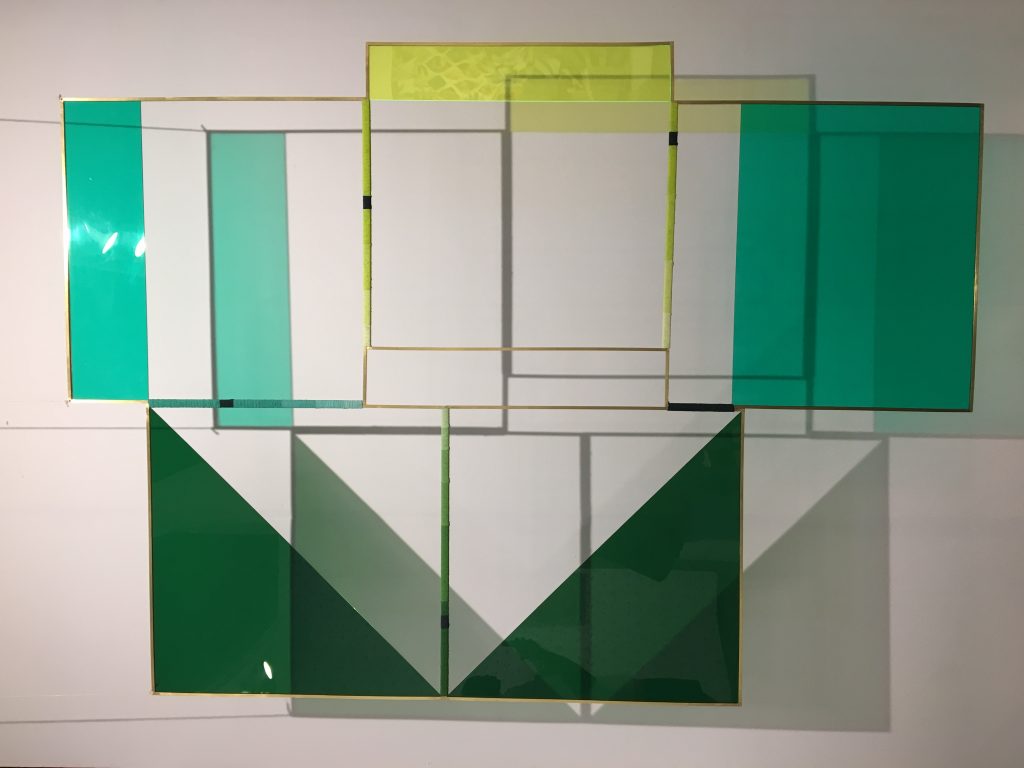 Claudia Pena Salinas EMBAJADA NADA Green forest in the sunshine; echos of shapes and knowing.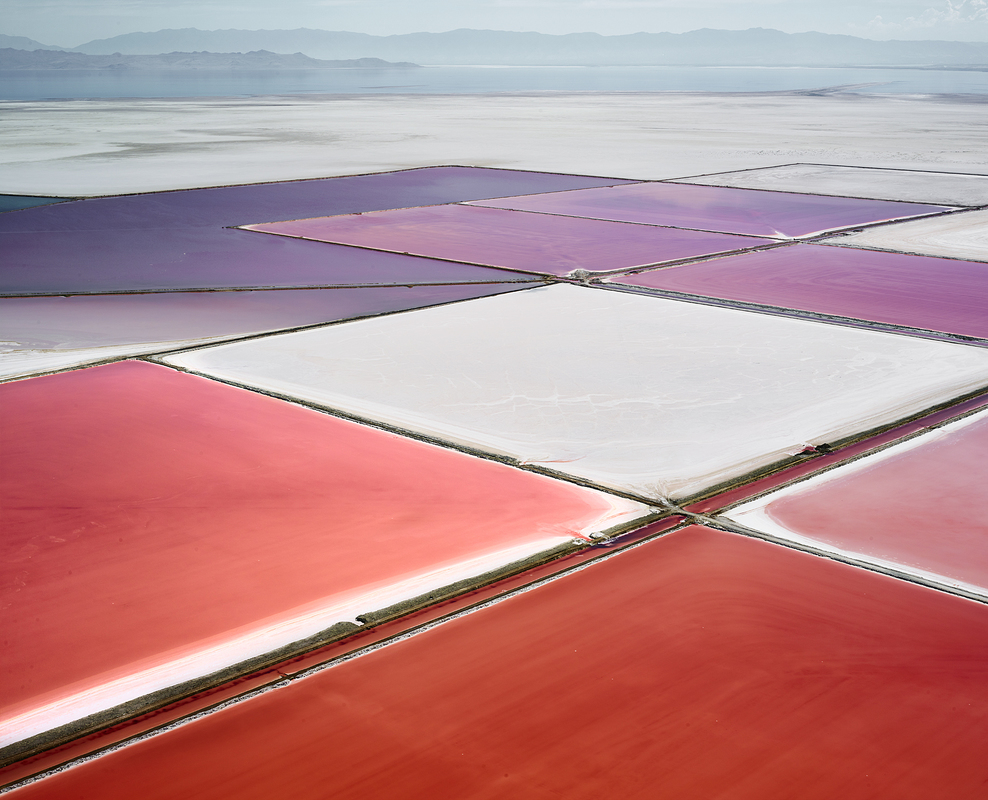 David Burdeny HK Art Advisory + Projects Pulse Salt carpets the horizon in rapturous glide.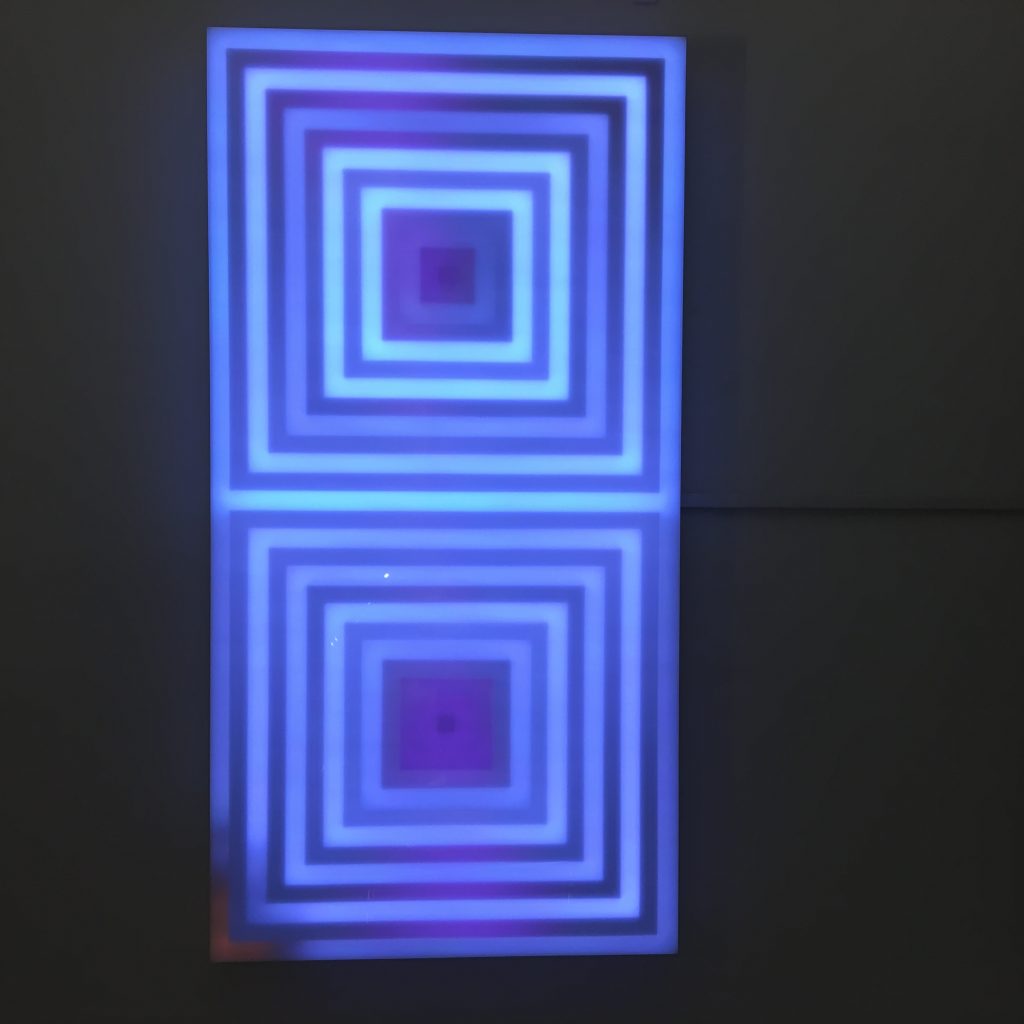 Leo Villareal CONNERSMITH Art Miami In concentric squares of well-orchestrated hue, technology gets charismatic.