by Graciela Cassel
Giardini della Biennale and the Arsenale: Cecilia Alemani curated The Milk of Dreams: The connection Between Bodies and Earth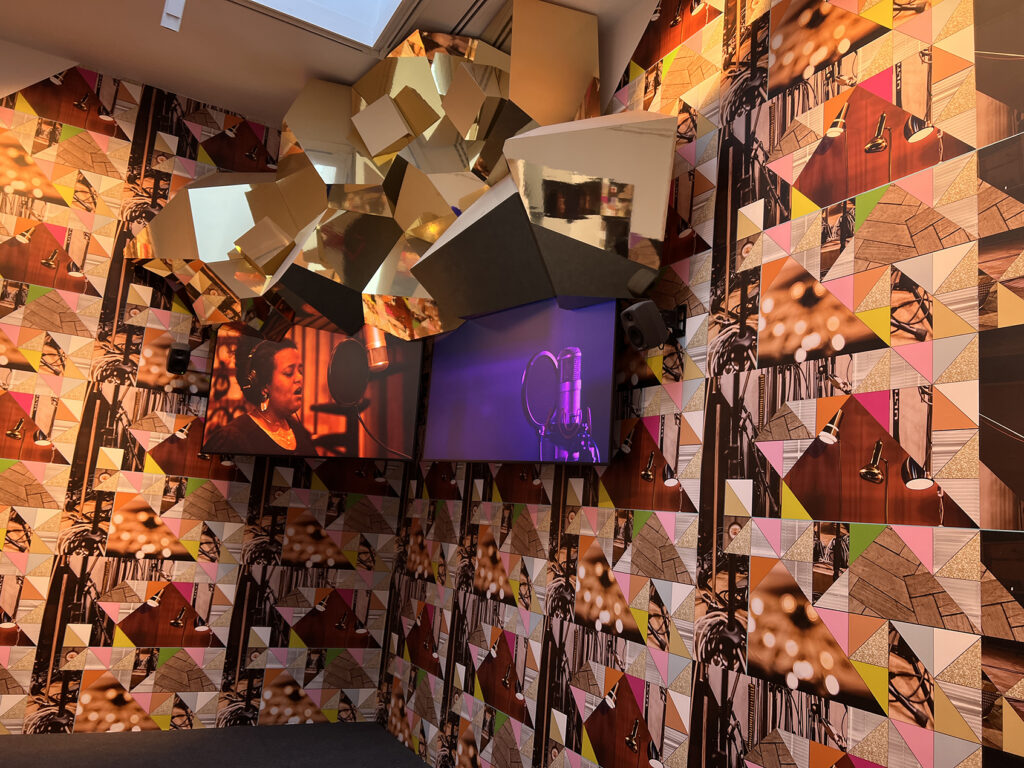 Sonia Boyce: Drenches viewers in a rhapsodic kaleidoscope of voice, color and geometry.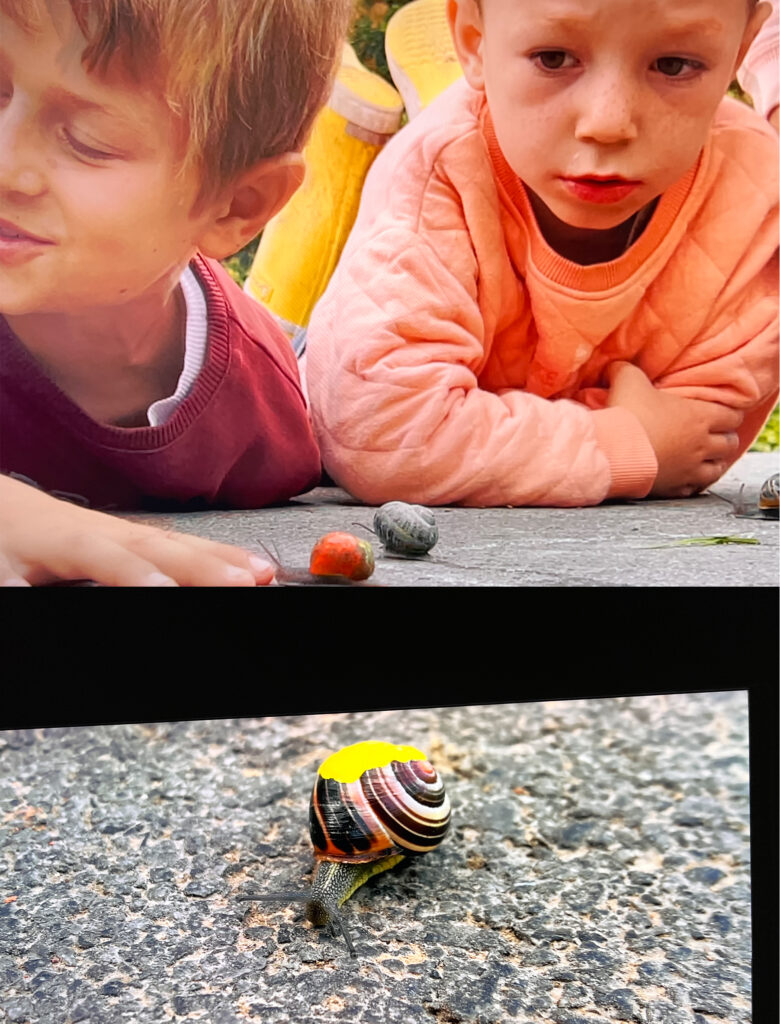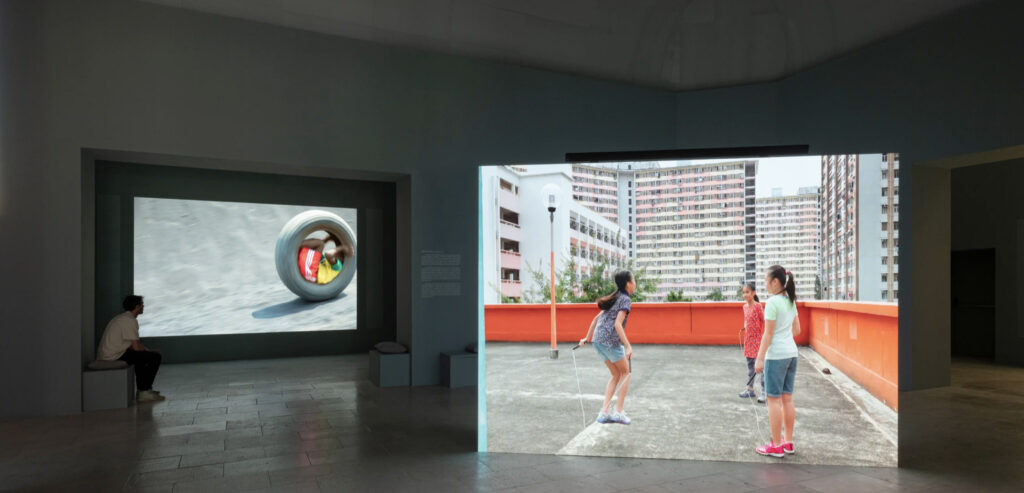 Francis Alÿs: Gigantic screen projections capture children frolicking in public spaces. Snail races and jump rope games unequivocally switch our minds to a pure state in which laughter and time are without limits.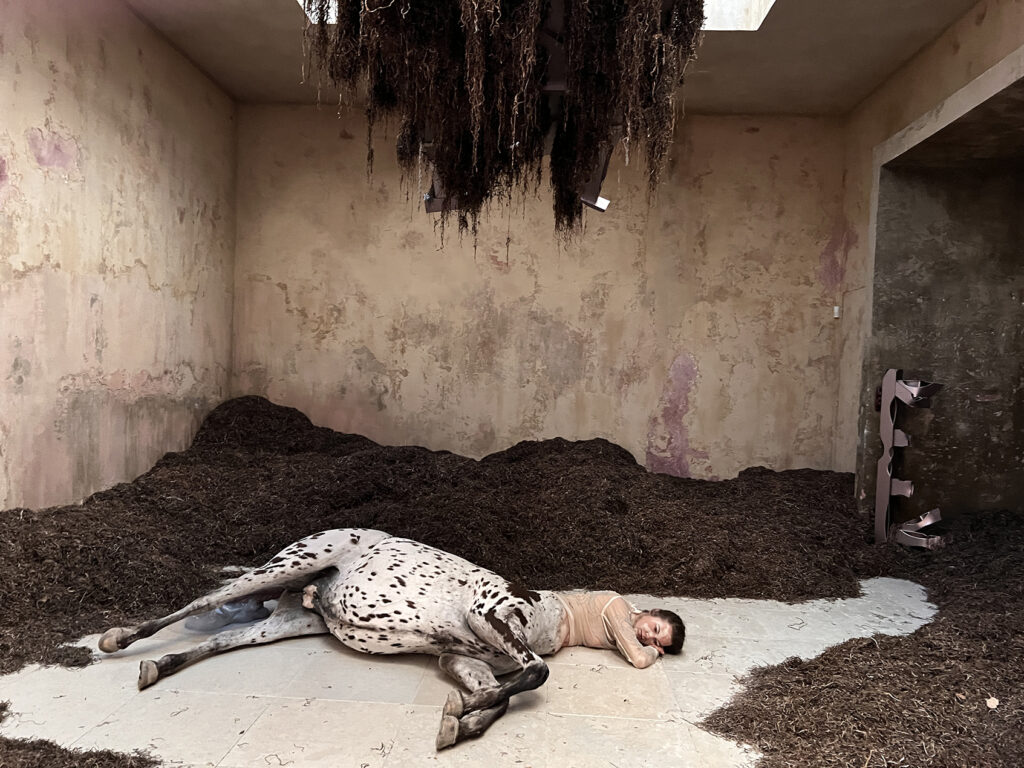 Uffe Isolotto: A Centaurus near death, an unbearable family story.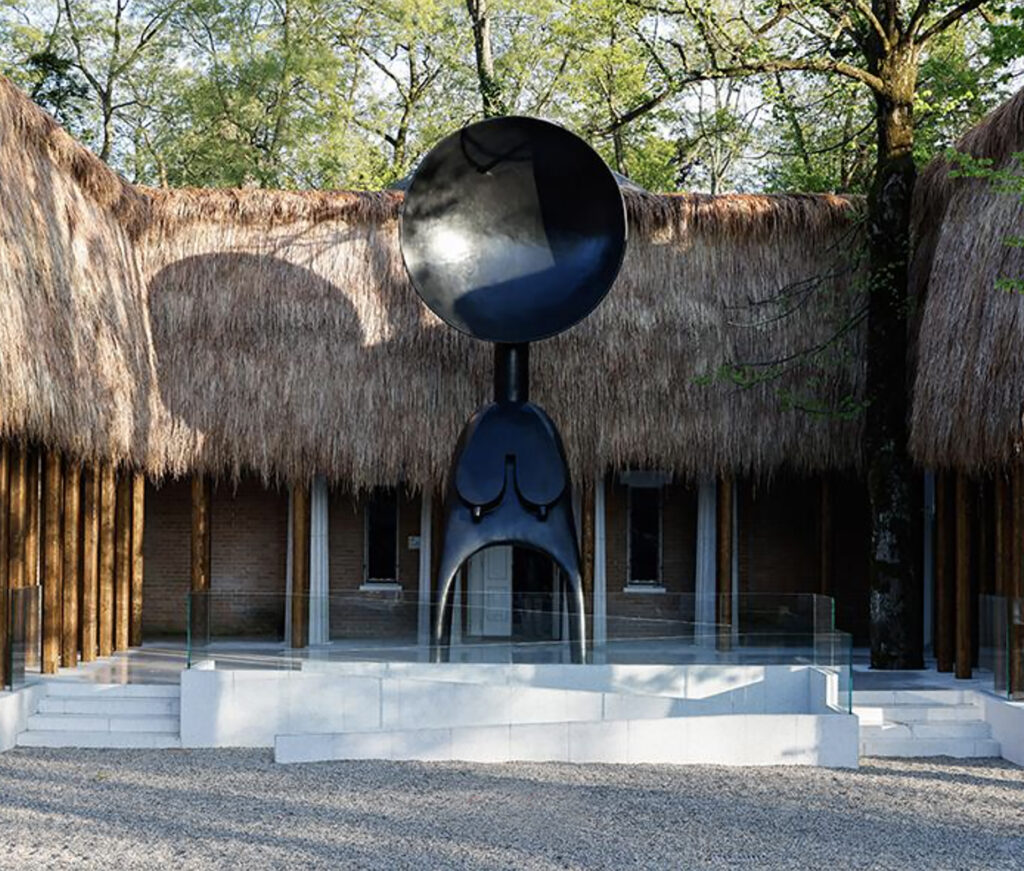 Simone Leigh: Leigh allures us to Mother Earth.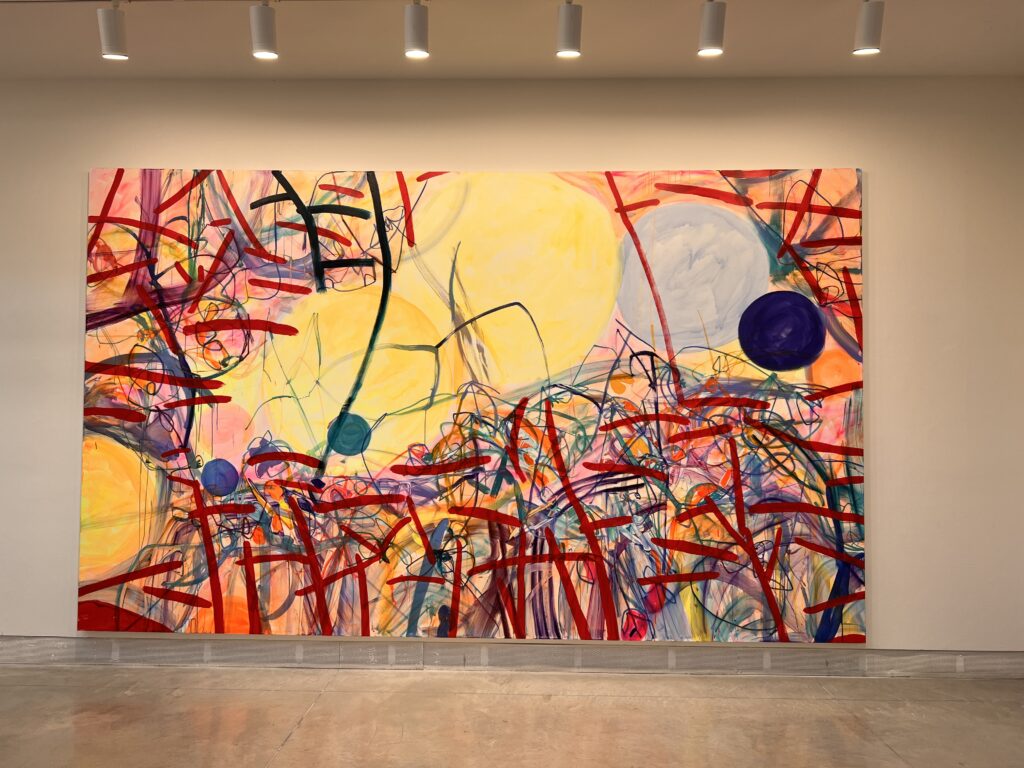 Jade Fadojutimi: Harmony and conflict in a fantastical landscape.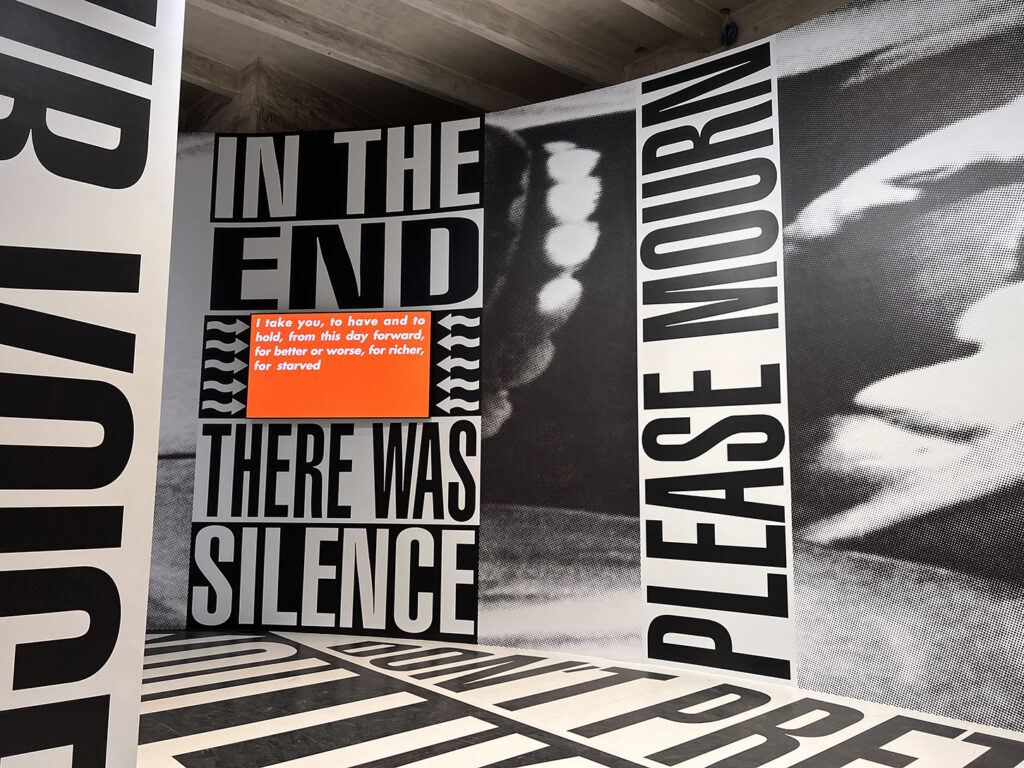 Barbara Kruger: Sound and images: A real blaze for human kindness.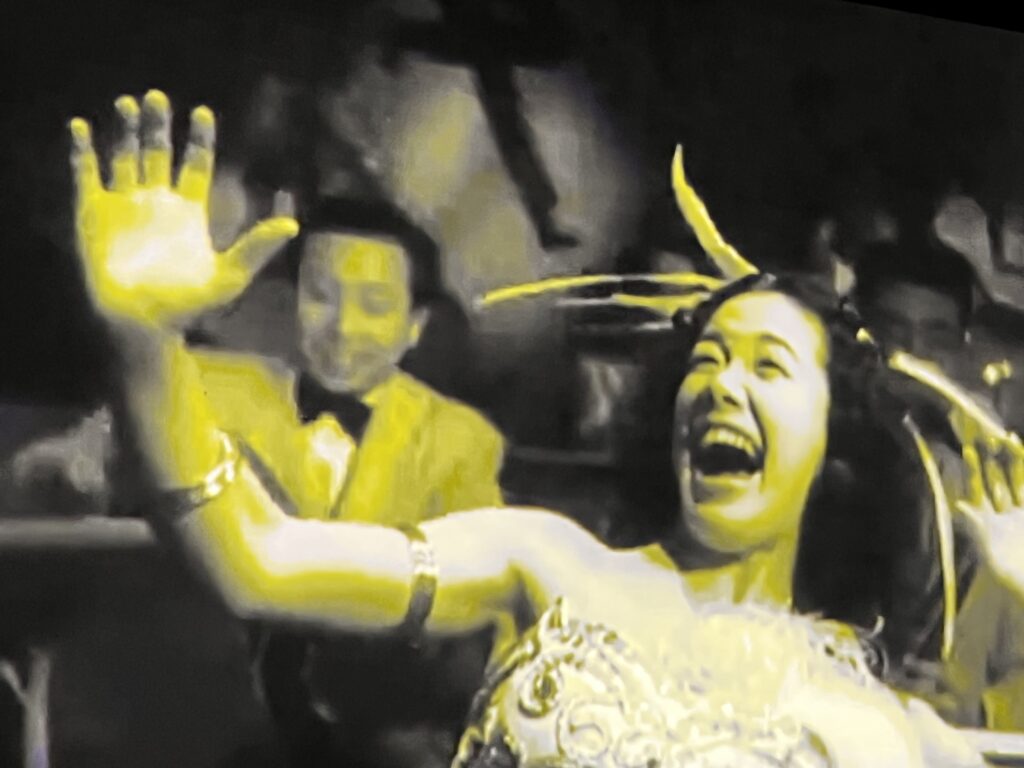 Nan Goldin: Goldin composed this film with found scenes of exhilaration, sexuality, bliss and ravishment.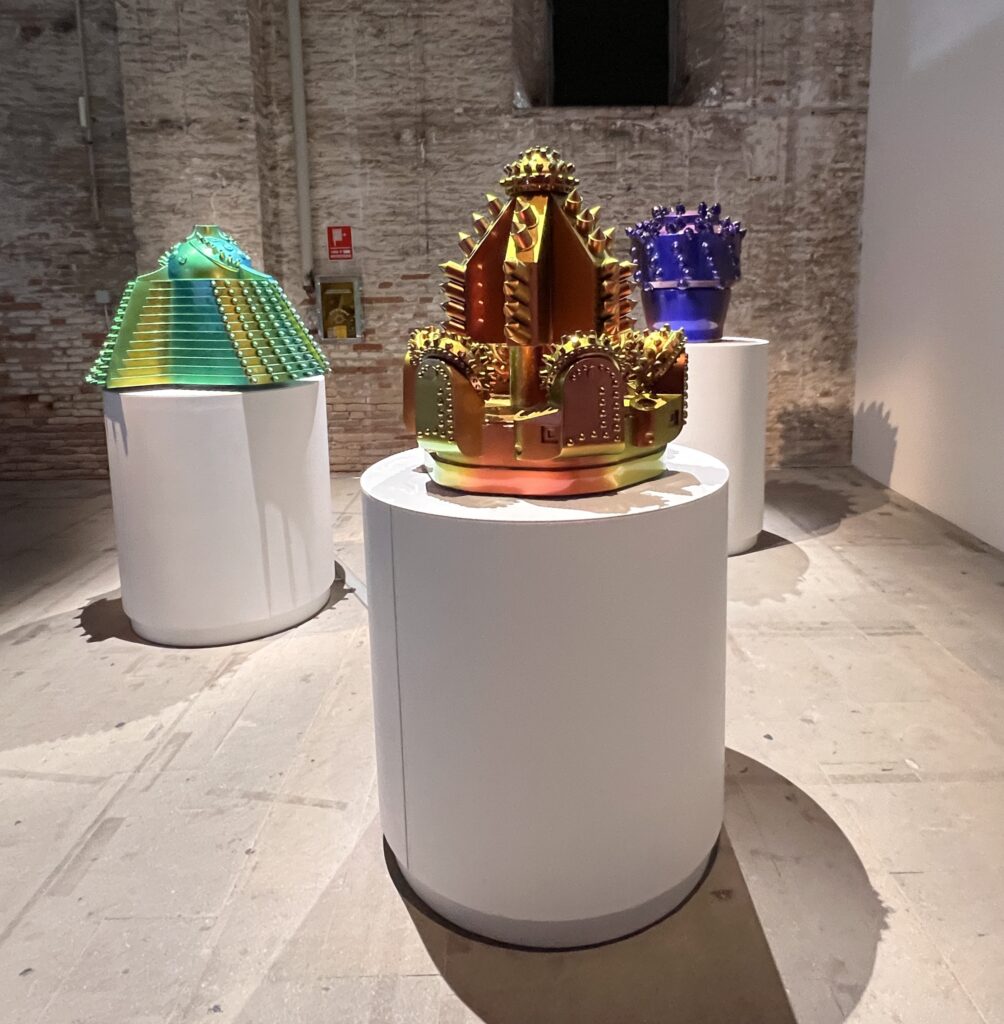 Monira Al Qadiri: Spinning jewel cities in a Persian Gulf-landscape, beaming mythical stories.
Outside the Biennale: Anish Kapoor and Anselm Kiefer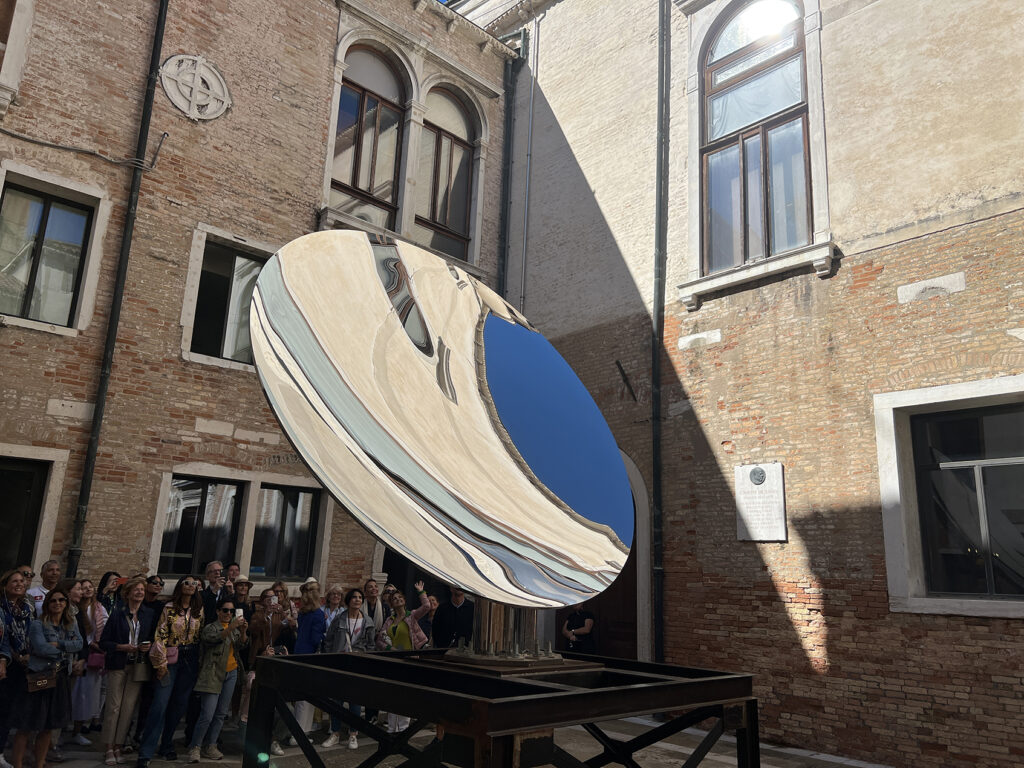 Anish Kapoor: A synergy of science, architecture and humanity.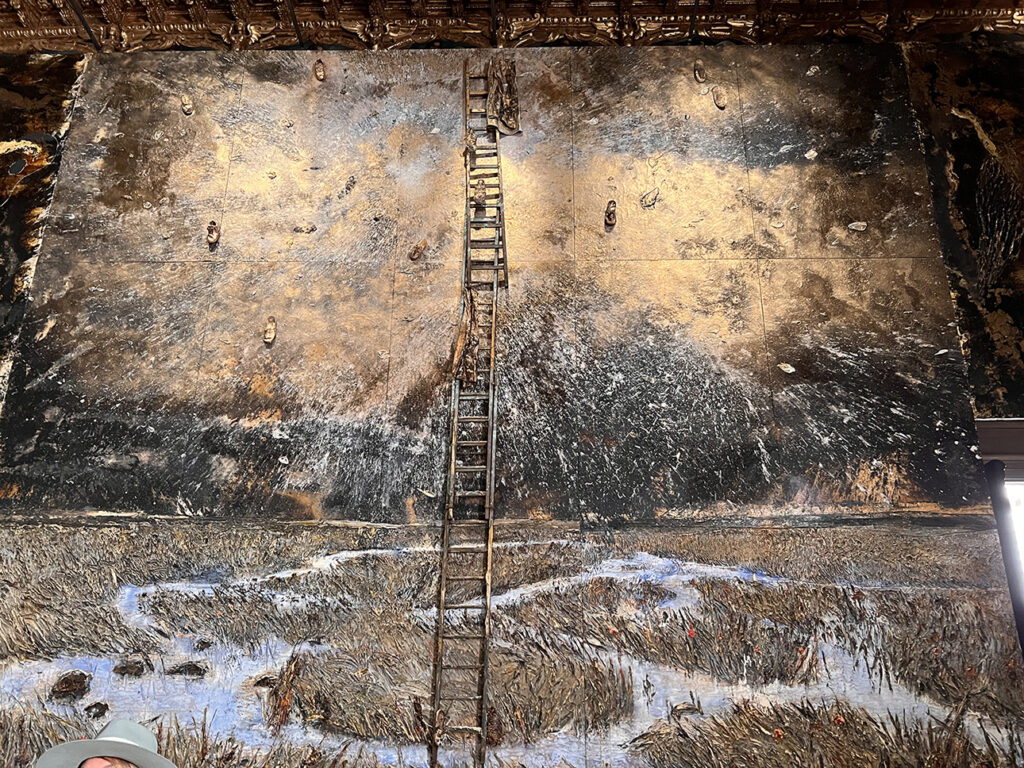 Anselm Kiefer: Daunting memories, Kiefer in dialogue with master painters.